Whenever I visit Cebu, there's always something I get to discover. It could be a new place or restaurant, sometimes it's a foodie find worth sharing. Just this morning, after we arrived in Mactan airport, our friend Chivs brought us to
Mactan Town Center
for snacks. There's a small food court there that can accommodate around fifty people. This was where I got introduced to the
Siomai of Tisa
or in local dialect,
Siomai sa Tisa
.



Tisa

is a small village in

Labangon

, the second largest barangay in

Cebu City

. (EDIT:

Tisa

is actually a barangay in Cebu City.) It seems the siomai took the name of the place to distinguish itself from the other siomais in the city. So, what makes this siomai different and why do Cebuanos rave about them?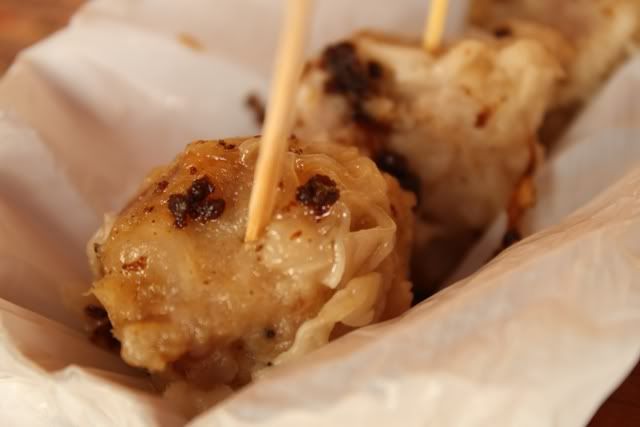 The answer lies in the taste. When I took a bite of the

Siomai sa Tisa

, I instantly liked it. The pork and the pork fat blended well, creating a fusion of flavors not usually present in other siomais. The good taste was complemented by the chili sauce which had a characteristic spice. Unlike other siomais, the

Siomai sa Tisa

I ate with gusto was not dipped in soy-calamansi sauce.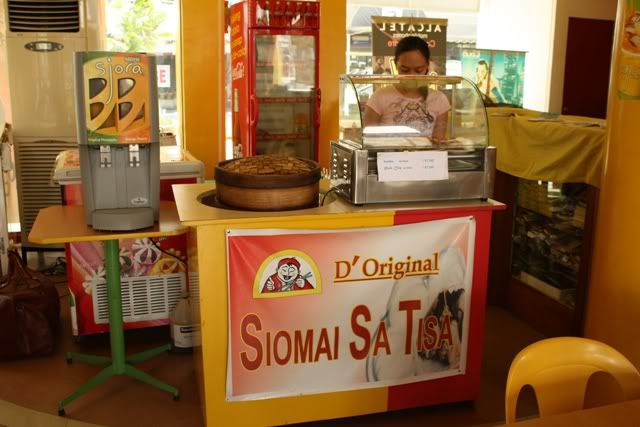 When you visit Cebu, try this siomai and see for yourself. I bet you'll like it, too. :)

If you liked this post and would be interested to get updated with

Foodiestation

, bookmark this site or subscribe to my feeds.