Robinsons Place-Ermita
or
Robinsons Place-Malate
? No matter what name you call it, the fact that it was my favorite hang-out place back in college cannot be erased. It used to be a tiny mall but things have changed recently. They have grown in size and in form. From a dozen or so shops, it now boasts of more than a hundred, all of them trendy brands. And they're adding more as evidenced by the continued improvements I saw on my way to the
Midtown Wing
where
Haagen-Dazs
formally opened a store Thursday last week. Yes, the mall now housed one of the richest and creamiest luxury ice cream brands on the planet. Cool.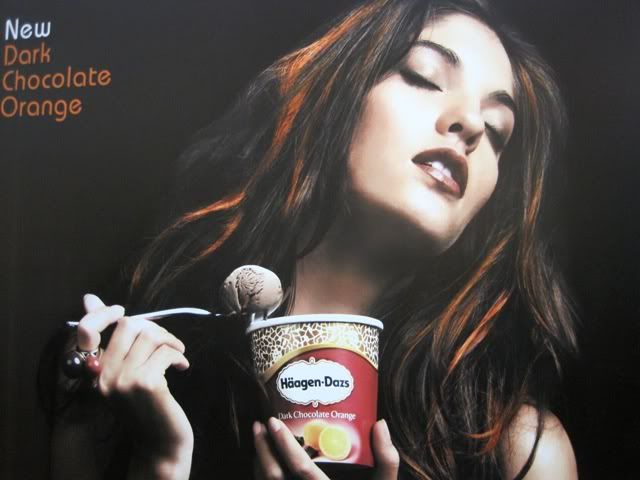 The store opening, which I was fortunate to witness, was fun and the concept by which they presented it was lively and entertaining. Instead of the usual fashion shows, they had a

three-act show

. Three lovely girls portrayed three different roles: experiencing three different stages in their lives and finding comfort in

Haagen Dazs ice cream

in the end. First was a young artist trying to compose a song. She found inspiration in a pint of

slow-melting Haagen Dazs ice cream

. The second girl just broke up with her boyfriend. She was depressed and the thought of

Haagen Dazs

made her feel a little better. The last was a girl who has just got promoted in her job. She celebrated her triumph with her friends over

Haagen Dazs ice cream

. The presentation sent a strong message that

Haagen Dazs

is indeed a comfort food and can be your best company in good or even bad times. And with the opening of its Robinson-Ermita store, Haagen Dazs has just become more accessible to Pinoys wanting a taste of this luxury ice cream right in the metro.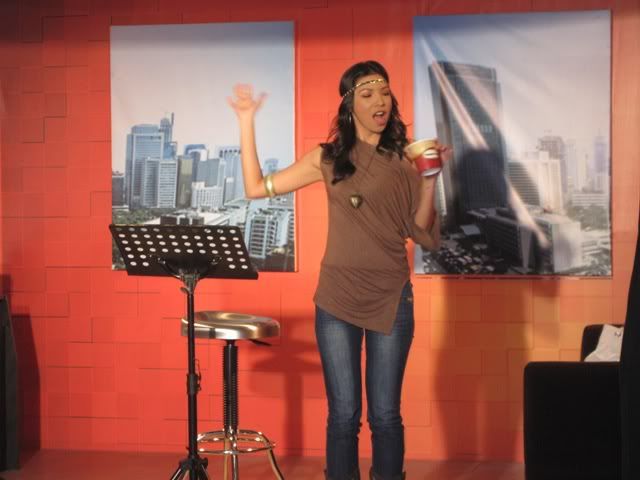 The ribbon-cutting, on the other hand, was done by no less than

US Ambassador to RP Kristie Kenney

and

Robinsons Land Corp. Business Unit General Manager Cornelio Mapa

. It was welcomed by the media with utter excitement and delight.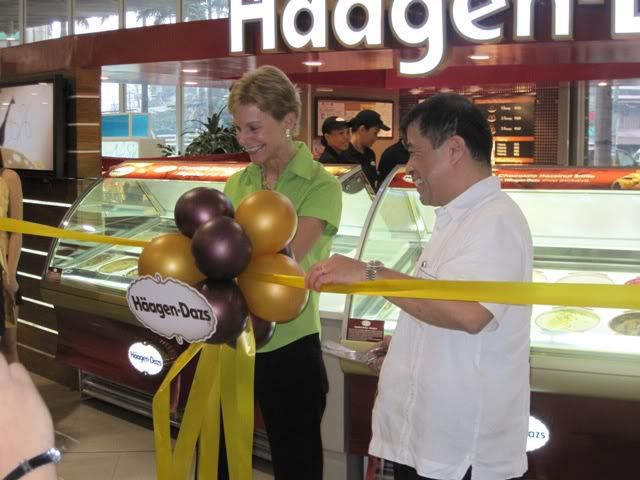 The two personalities also did a ceremonial ice cream scooping.

Haagen Dazs-Robinsons Place Ermita

is actually the third company-owned

Haagen Dazs shop

in the Philippines. It follows a global design philosophy developed in the United Kingdom so expect to see lovely furniture and freezers and dipping cabinets designed in Italy on your visit.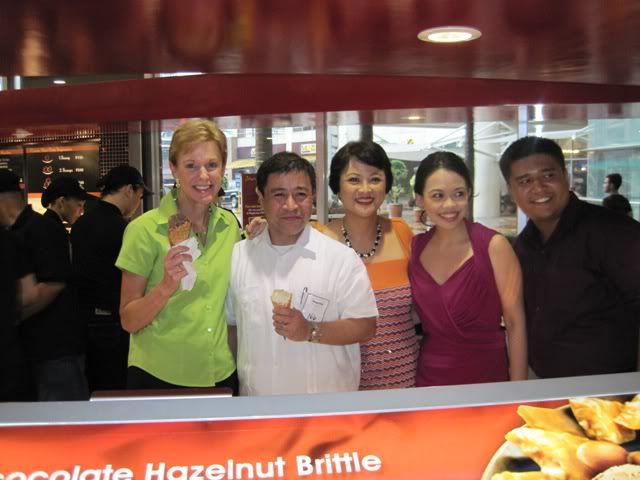 Thanks to my blogger friend Rowena and

Haagen Dazs Philippines

for inviting me to this event. It was a pleasure knowing

Haagen Dazs as a brand

, meeting the people behind it and enjoying the goodness of its latest product, the

Haagen Dazs Dark Chocolate Orange Ice Cream

.The cocktails from TGIF was delicious, too. I so loved their salad dressing.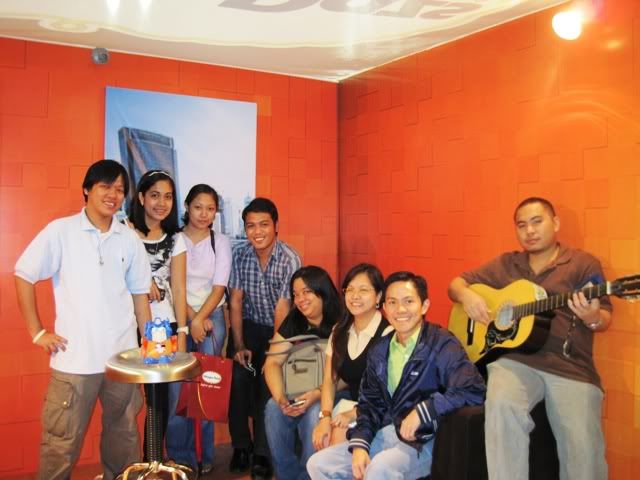 some of the bloggers who attended the opening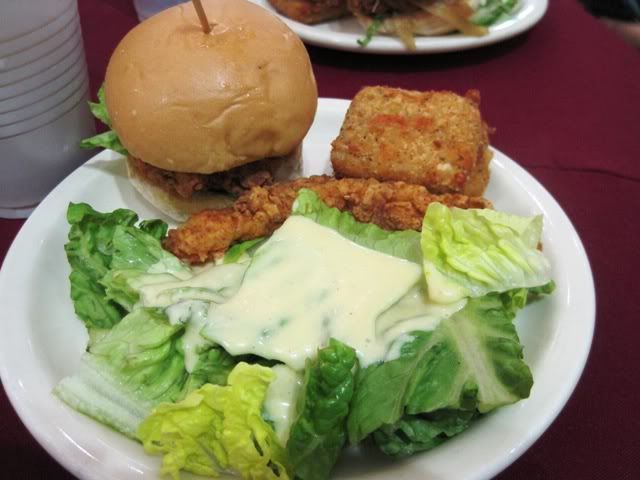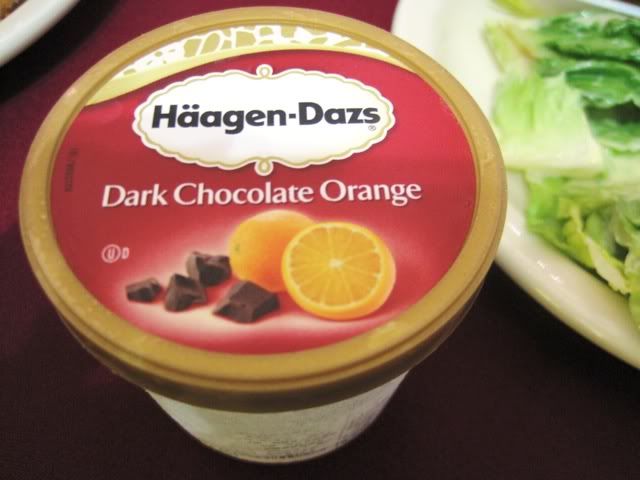 Haagen Dazs' latest creation




Haagen-Dazs

was generous enough to let us sample two items from their Christmas Menu. I loved both.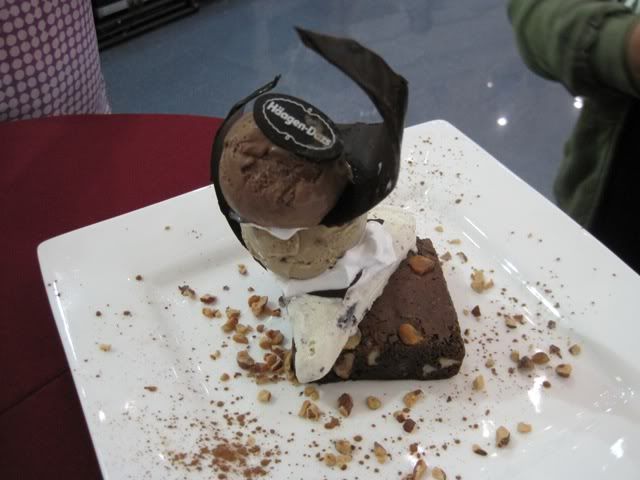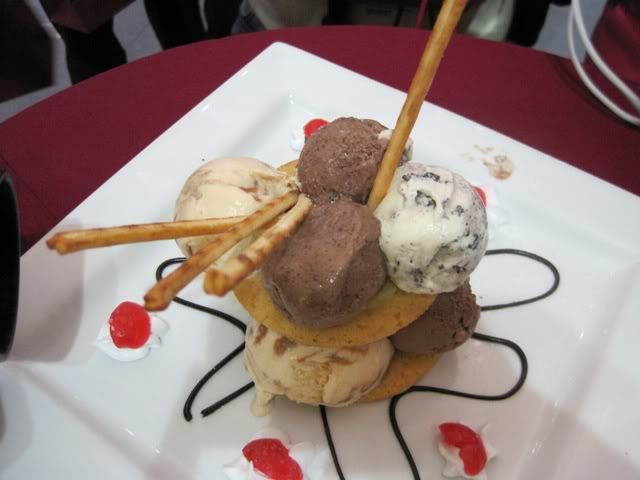 Haagen-Dazs Robinsons Place Manila


Ground Floor, Midtown Wing
Robinsons Place Manila
Ermita, Manila

Store Hours: 9:00 a.m. to 10:00 p.m. daily


If you liked this post and would be interested to get updated with

Foodiestation

, bookmark this site or subscribe to my feeds.