To dine at Fish & Co. is to experience the best seafood in town. I swear by the resto's fish and chips that is sure to excite your senses, anytime of the day. Yesterday, I was able to taste the four new fish and chips varieties (India, Japan, Malaysia and US-Philadelphia) through
Fish & Co.
and
Yehey.com
's Prep-Up the Platter Bloggers Event.The highlight of this was a food-plating competition which was eventually won by our group (US-Philadelphia), after a sweat-inducing trip to the supermarket and a serious flexing of creative muscles.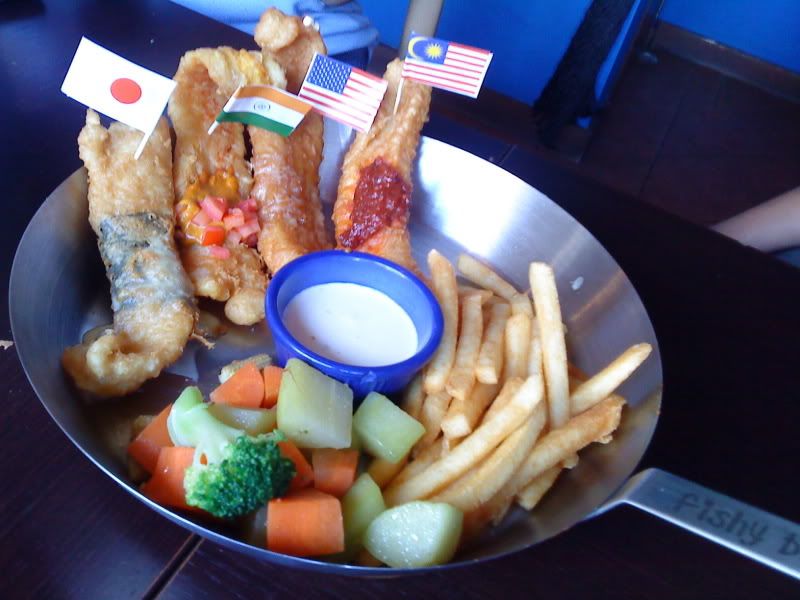 Fish & Co.'s fish around the world platter, value for money at P795


Fish & Co. traces its roots in Singapore. Ricky Chew and Lambert Yeo started the fish and seafood restaurant in December 1998. Initially, the goal was to provide a cool, mid-level fish and seafood restaurant with an international and contemporary flair. Thousands of fish and chips servings sold later, Fish & Co. has expanded from its motherland's shores to Malaysia, Middle East, Australia, Indonesia and China. Now, it's here in the Philippines starting with three branches: Shangri-La Mall (the flagship store), Trinoma and Mall of Asia.

Fish & co. has recently come up with four flavors for its specialty fish and chips and they are: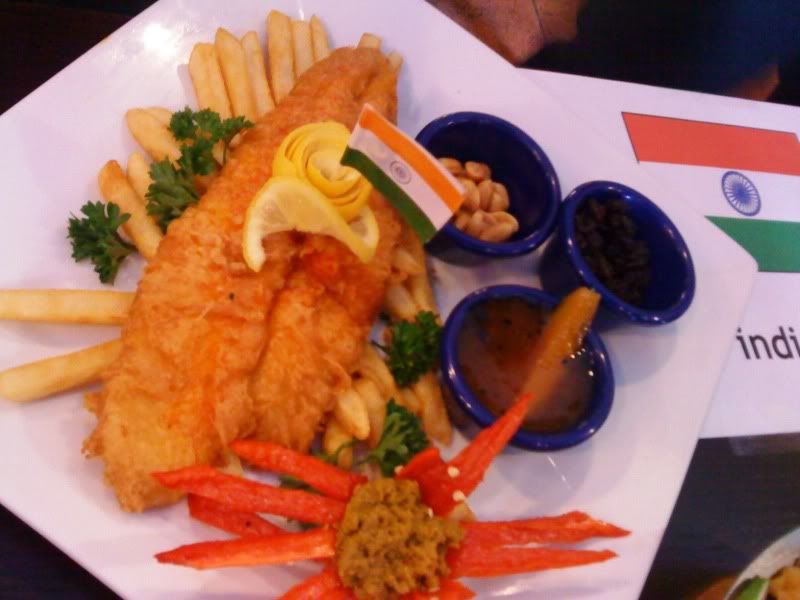 styled Indian fish and chips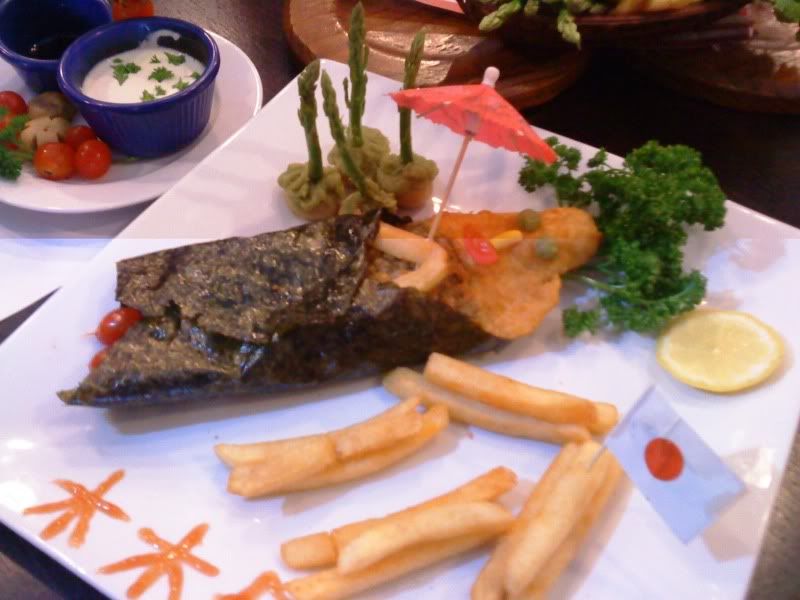 styled Japanese fish and chips
styled Malaysian fish and chips
styled US-Philadelphian fish and chips




Disclaimer

: The fish and chips are not served to diners styled like that. Those were only the outputs from the food-plating competition we did.

Fish & Co. at Shangri-La Mall was gracious enough to let us sample their fish around the world platter and a couple of other dishes. Personally, I liked the Malaysian version of the fish and chips. The sambal sauce they put on top of the fish is a winner. It's hot and spicy and matches the fish well. How about you? Have you dined at Fish & Co. recently? What's your favorite among the four? Or better yet, how was your overall Fish & Co. experience?


team US-Philadelphia
sash queen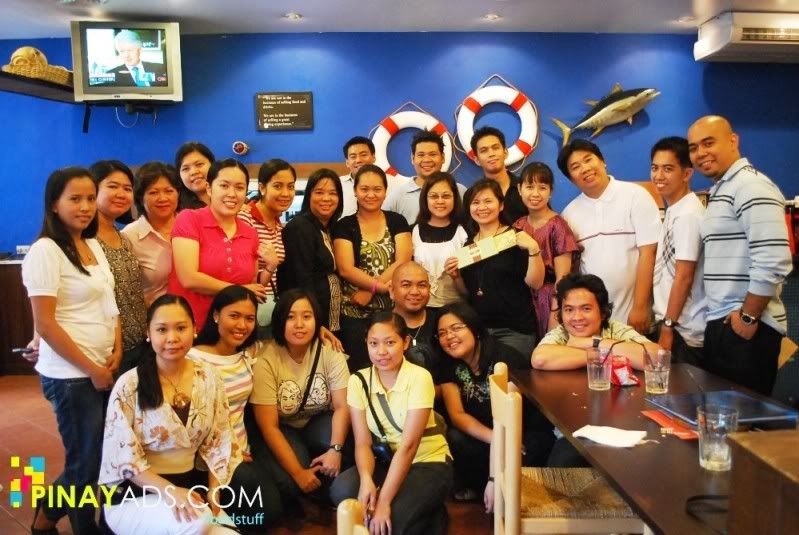 class picture, bloggers in attendance during the event


P.S. Special thanks go to Fish & Co. Philippines and Yehey.com for this yummy treat for bloggers. :)



Photo Credits

: Aeirin

Related Posts from my Teammates:



Rowena

- Fish & Co. Unveils the World's Fish and Chips


Melo

- Fish & Co.'s Fish and Chips: Have a Fish-tacular Experience


Eric

-


Mec

- Fish & Co.