The day before we left Cebu in August, we had a lunch buffet at
Joven's Grill and Restaurant
situated at the chic Park Mall. The original
Joven's Grill and Restaurant
is located somewhere in Fuente Osmeña, if I'm not mistaken. For only P265, guests are treated to a wide selection of Filipino, Japanese and Chinese specialties.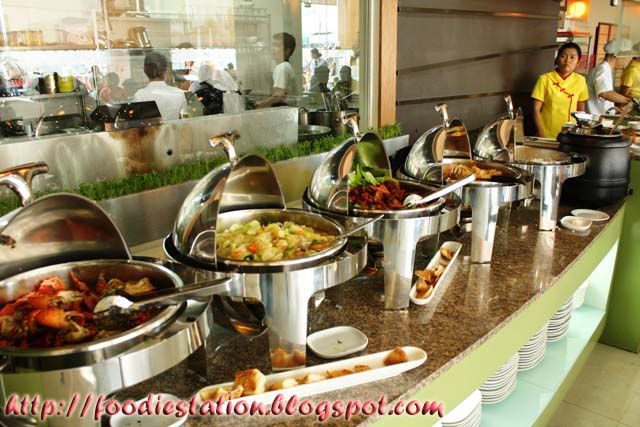 Not much into Japanese food (unless it's from Sugi), I lined up to the spread of Filipino and Chinese dishes. When I got my plate-ful of food, I hurried back to our table and started eating. In between bites, I could say that the buffet at

Joven's Grill and Restaurant

was sumptuous and affordable. I especially liked their Chinese specialties that came in small bowls that were placed inside wooden baskets and steamed individually. Their desserts were delicious, too.

Buffet Prices at Joven's Grill and Restaurant, Park Mall Cebu:

Eat-All-You-Can Lunch or Dinner is P265.
(11:00 a.m. to 2:00 p.m. for lunch and 7:00 p.m. to 10:00 p.m. for dinner)

Eat-All You-Can Merienda is P75.
(3:00 p.m. to 6:00 p.m.

Below are some snapshots of what we had for lunch: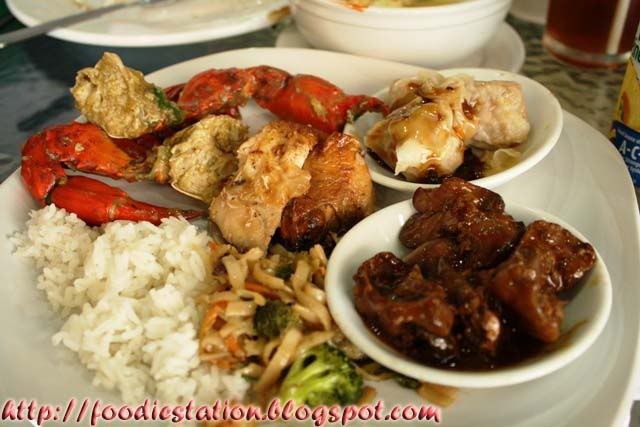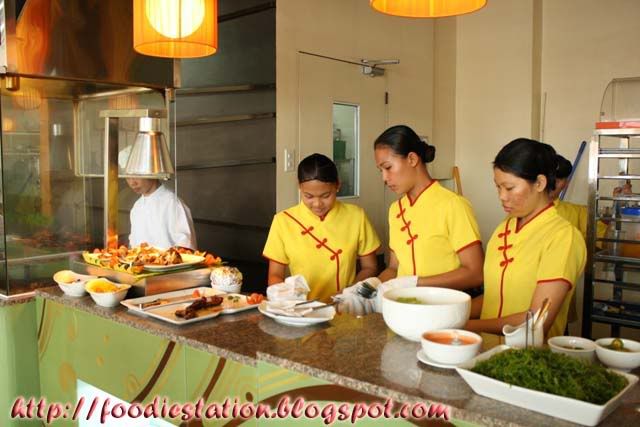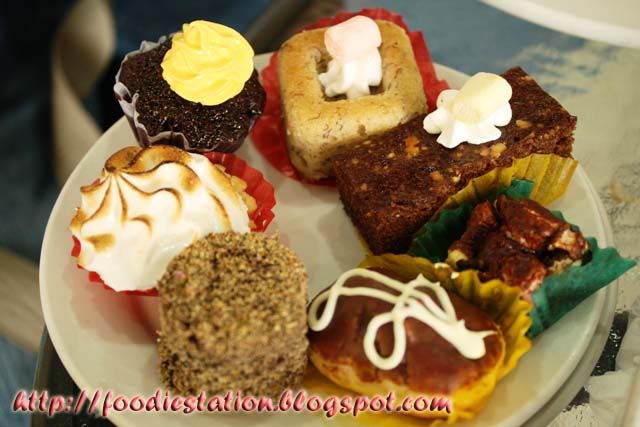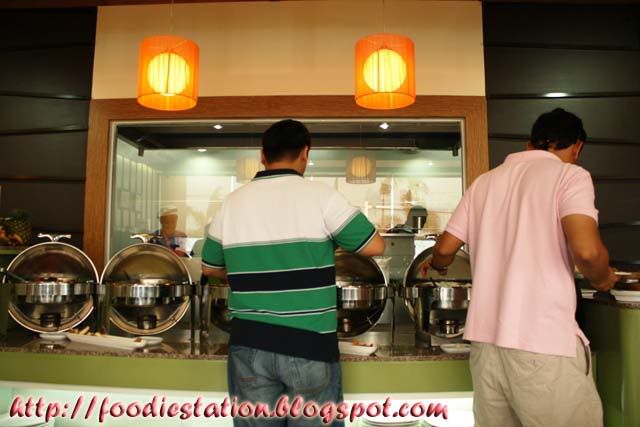 Compared to the ambiance of its first branch, Joven's at Park Mall has a modern look. The chairs speak of comfort, they even have cushioned seats at one corner. They also have tables outside for those who want to dine

al fresco

.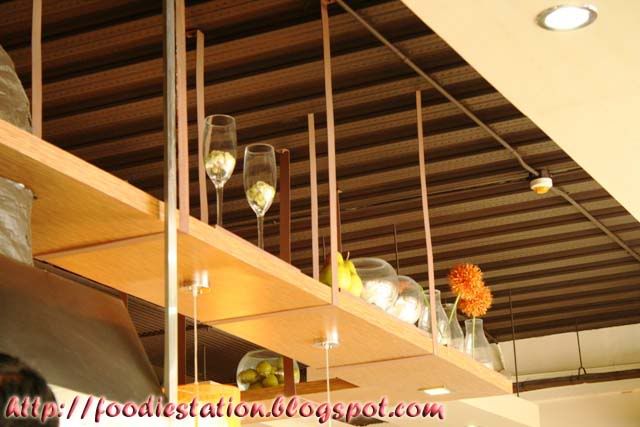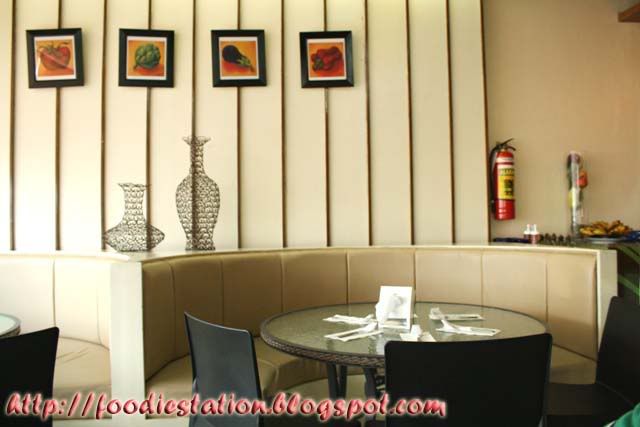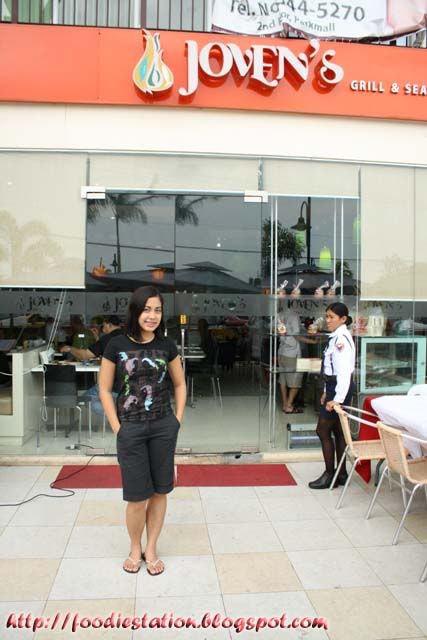 Joven's Grill and Restaurant


G/F Park Mall
Cebu City



If you liked this post and would be interested to get updated with

Foodiestation

, bookmark this site or subscribe to my feeds.