It doesn't only taste good, it's also very affordable. I'm talking about the baby back ribs at Casa Verde, one of the restaurants located at a newly-opened commercial center called The Walk in Cebu City. For P160, you get two huge baby back ribs with two sidings. Choices include rice, mash potatoes, vegetables and corn on a cob.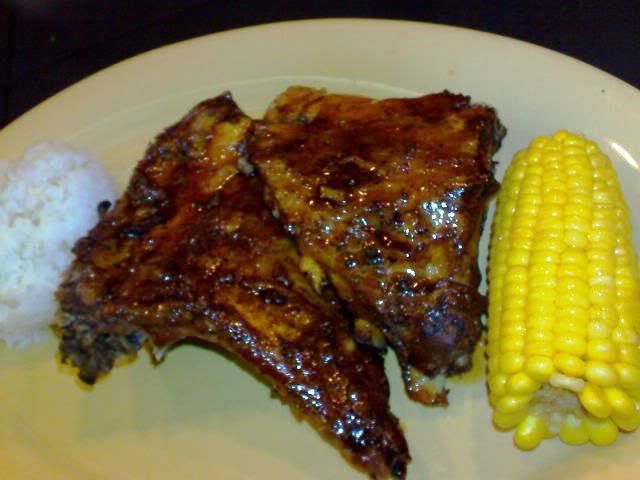 The last time we went to Cebu City, Edwin brought me to the restaurant to try its famous specialty. Being the foodie that I am, I got excited at the idea. If you're an average eater, you would've been shocked at how big the serving of the baby back ribs was. In my case, I braced myself for the challenge.




And I'm glad I did because the baby back ribs at Casa verde were well worth each bite. For one, the meat was tender and juicy. The ingredients used for the marinade must have been carefully selected to make sure the melange of flavors come out outstanding. The baby back ribs were awesome. I've never eaten baby back ribs of that caliber before. Without a doubt, it's a must-try for baby back ribs fans out there.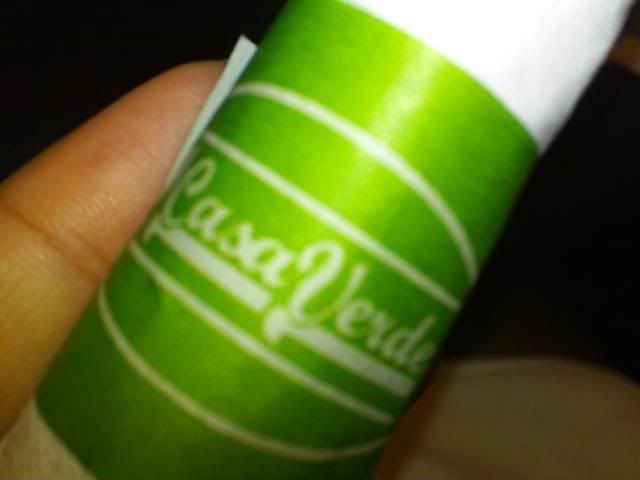 ***Casa Verde is one of the newest additions to Cebu City's exciting food scene. It serves international cuisine. The sole branch is located at The Walk, a newly-opened commercial center near IT Park.