Superfriend
and I was fortunate for having been invited to witness Fuego Hotels' annual promotional event dubbed as
Flavors of Spain '09
held at the Tower Club in Makati. The media were given a taste of Spain through a grand food tasting and after that, a night-long cocktails for the rest of the guests.

Here are some of the dishes presented to us and which we partook after:









Spain

is known for its fine wines and equally fine cuisine. That night, I was able to try

jamon Iberico

(Iberian ham) which is a prized cured meat produced only in Spain. It is made using at least 75% black Iberian pig. They are raised in the wilds eating grass and when slaughtering time comes, their diet is limited to

acorns

. The Iberian ham I tasted that night smelled good and has a distinctive flavor. The dark red-colored meat only had a hint of salt and not too salty like other ham varieties. A fine food, indeed.

I also had the opportunity to try Spain's famous paella which I found ordinary, the tapas which were delicious and flavorful, the lamb meatballs which I found very meaty and tasty and a whole lot more. I also sampled a few glasses of wine and found them very appropriate for the Spanish food served to us. For me, the richness of Spanish cuisine matches only full-bodied wines.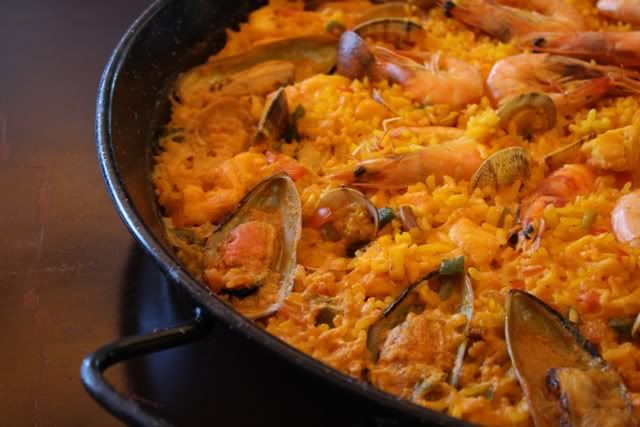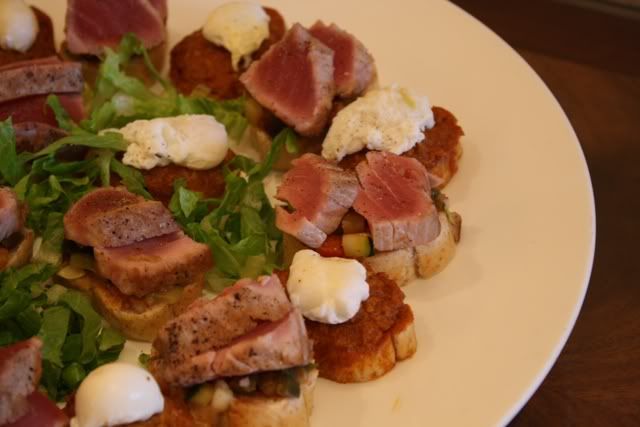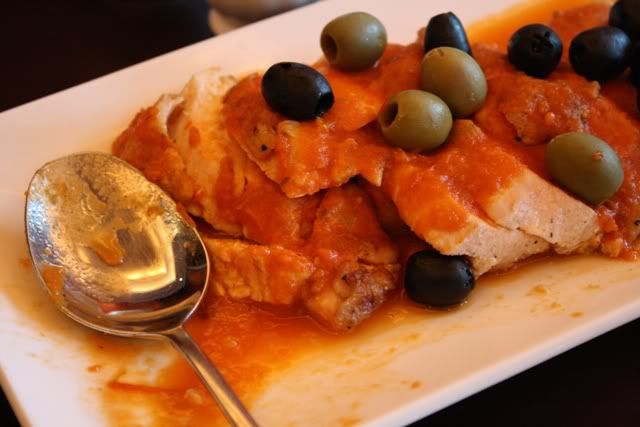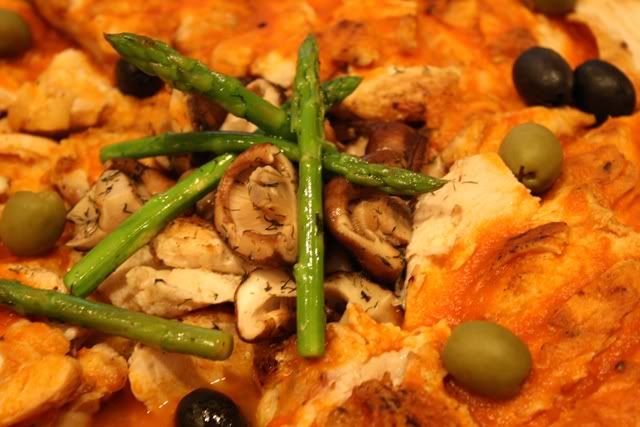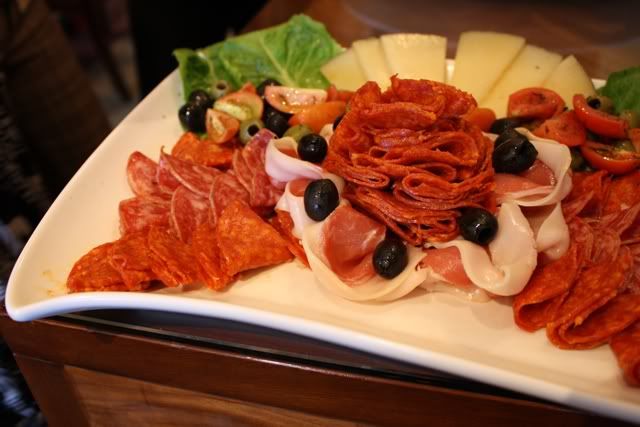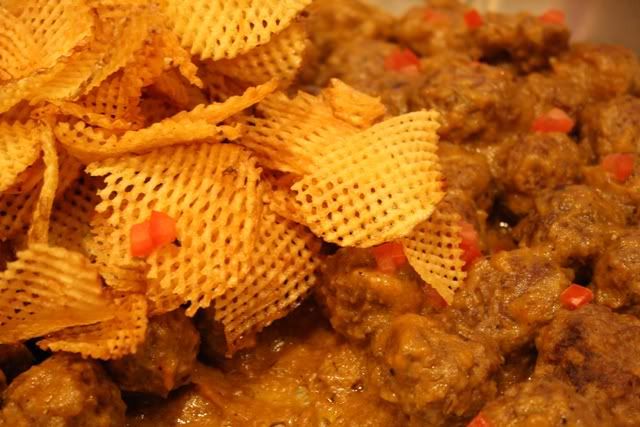 Superfriend and I enjoyed the event and learned a lot about Spanish food and wine. If you want to have a Spanish feast like that, head on to any of Fuego Hotels signature hotels and resorts in the Philippines (7Stones Boracay Suites, Club Punta Fuego Batangas, Taal Vista Tagaytay and Pearl Farm Beach Resort Palawan) and avail of their

Spanish buffet lunch or dinner

. The promo runs this entire month of October.

Thanks to

Dani Salasalan

of

Agatep Associates

for the invites. :)


If you liked this post and would be interested to get updated with

Foodiestation

, bookmark this site or subscribe to my feeds.