When Jan, our Cebu-based friend visited Manila last December to fulfill an important task, he met up with us (Edwin, Albie and I) for dinner. We took him to
Cabalen-Robinsons Place Malate
to enjoy an eat-all-you-can buffet. Here, the price per head is P299, which is basically your ticket to an array of Filipino dishes. Taste-wise, my top picks among the food we had were the
sizzling sisig
,
biringhe (our native paella!)
and
dinuguan
.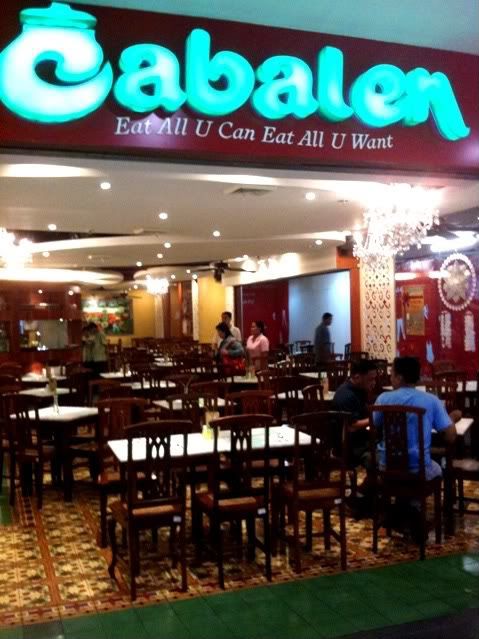 Nothing beats the

biringhe

of Cabalen. The rice was sticky and flavorful, with just the right amount of meat and vegetables. The dish was rich in texture and flavor. It was a delight on its own and very satisfying. It was so good I forgot to take a photo of it. Sorry. :(

Their

sizzling sisig

didn't disappoint, too. I like my sisig not cartilage-ful (if you know what I mean) and instead, with enough liver, meat and fat. Surprisingly, Cabalen's sisig was my kind of sisig. I also like the fact that it was a bit spicy and not at all salty.



The

dinuguan

! Oh how I enjoyed their dinuguan! The natural sourness of the vinegar was evident and yet it didn't overpower the other flavors present in the dish. I liked the fact that it had the right amount of lean pork strips and gizzards. I think I finished a bowl of it with steamed, white rice.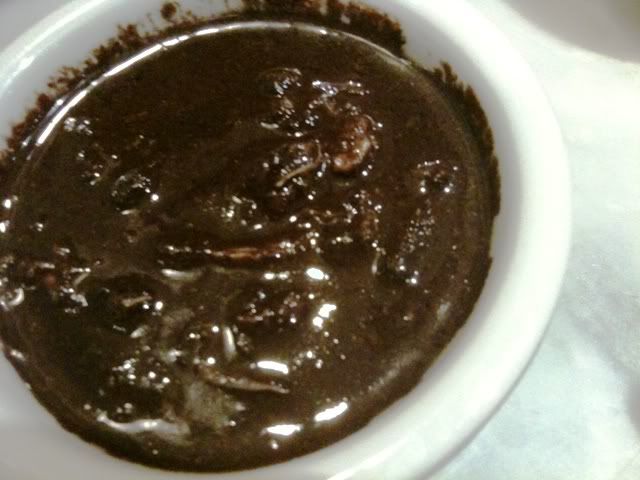 Aside from the dishes I described above, Cabalen-Robinsons Place Malate serves lechong paksiw, bopis, adobo, pancit bihon, native sausages, tocino, laing, sauteed bamboo shoots, grilled catfish, and a few more savory Pinoy dishes. Definitely, it still is one of the buffets in Metro Manila that are worth your every penny.

So, did Jan enjoy his dinner as much as I did? Definitely!


my plate, before and after

Cabalen is a nice place to take your visiting friends to because of its homey ambiance and good food. Forget about the service as we experienced less than satisfactory. The restaurant was full-house during our visit and the waiters looked either pressured, tired or plain busy.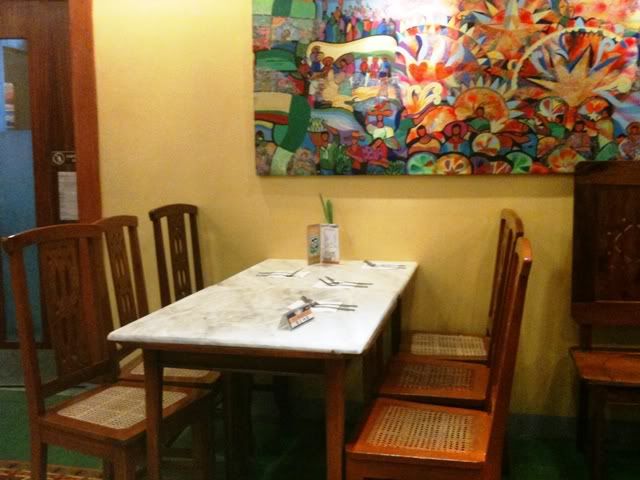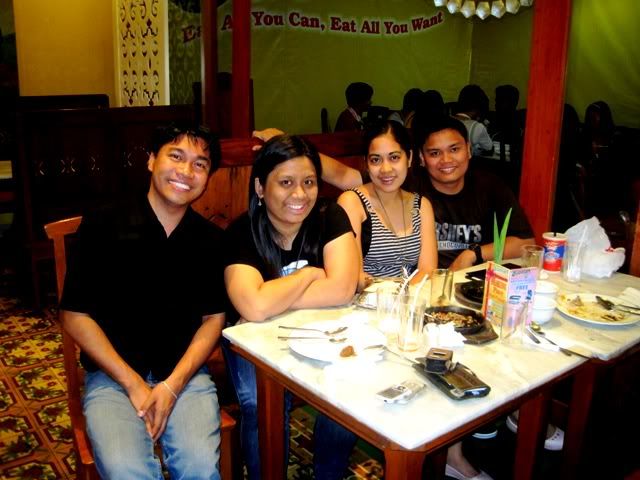 Note: The eat-all-you-can buffet at Cabalen-Mall of Asia costs P499 per head, P200 higher than that at Cabalen-Robinsons Place Malate. The reason? The buffet spread there has a wider selection of food that includes Chinese and Japanese dishes, among others.


If you liked this post and would be interested to get updated with

Foodiestation

, bookmark this site or subscribe to my feeds.